Car Radio Versions

Any
BLACKVUE EXTERNAL GPS / G-1E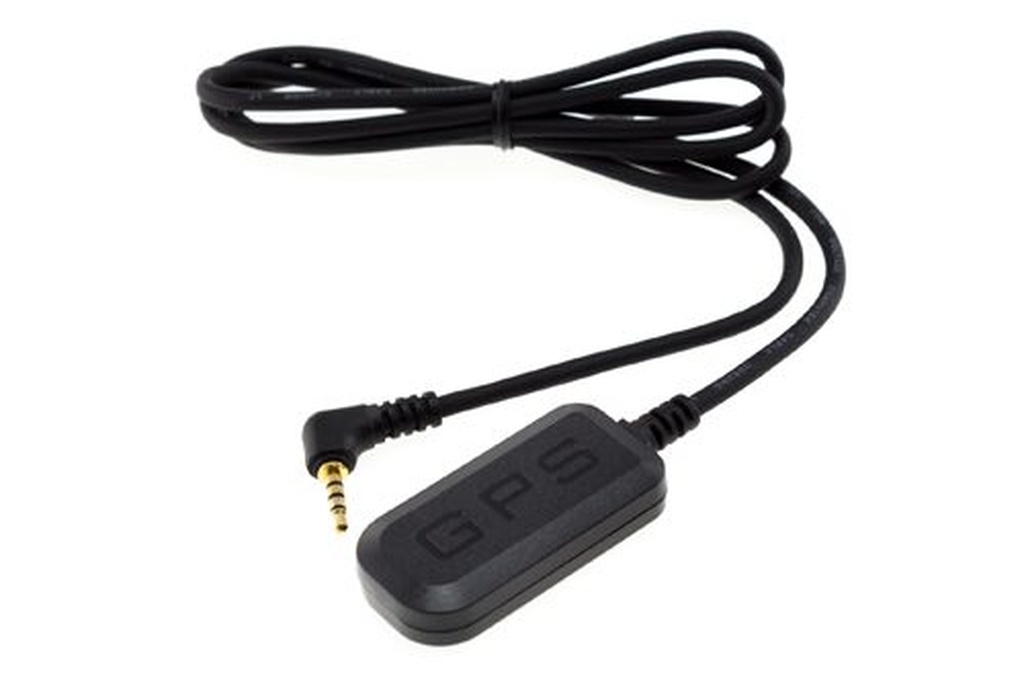 Add to Cart
manufacturer
NAV-TV
SKU
NTV-KIT817
weight
0.10 Lbs
market
USA, Rest of World, Europe
UPC/EAN
00635510694229
The External GPS Receiver adds speed and location data to your videos. Confirm compatibiliuty beofre ordering.
Speed: speed data, in Km/h or Mph, will be overlaid in the video (can be turned off in the dashcam's settings).
Location: you can visualize the location of your vehicle in the BlackVue Viewer's Map during video playback.
NOT COMPATIBLE WITH THE 590X CAMERAS.

Download as PDF
BLACKVUE EXTERNAL GPS / G-1E Compatibility Chart
| Model | Year Range | Version | Radio | Notes |
| --- | --- | --- | --- | --- |
| Any/Any | 2000-2024 | USA, Rest of World, Europe | Any | |