Car Radio Versions

Full Color LCD
V2P-II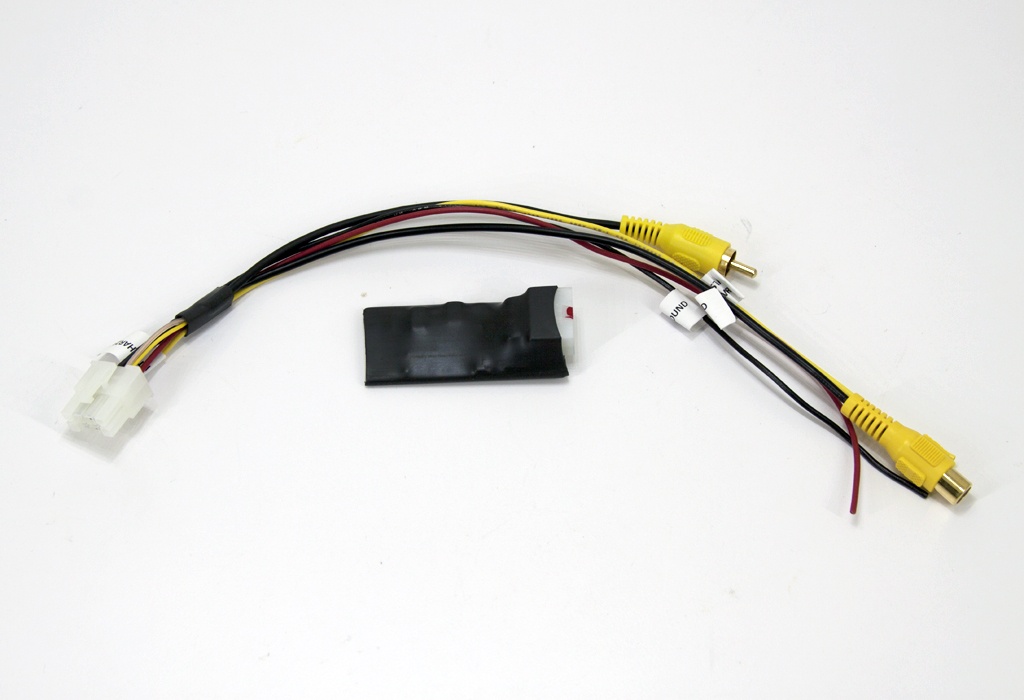 Add to Cart
manufacturer
NAV-TV
SKU
NTV-KIT493
weight
1.00 Lbs
market
USA, Rest of World, Europe
UPC/EAN
00616909358564
The V2P-II is Nav-TV's Video to Power module. Whenever a video is present on either RCA, the Red trigger wire will output +12v.
This would be helpful in various situations:
Powering on an aftermarket headrest/flip-down monitor when a video source is present.
Activating the Nav-TV AVSW to automatically switch to the active video source in a multi-AV device setup.
Automatically displaying a trailer camera instead of the factory rear cam, when a trailer is physically connected via the VSW-R with no external switches required.

Download as PDF

Download manual
V2P-II Compatibility Chart
| Model | Year Range | Version | Radio | Notes |
| --- | --- | --- | --- | --- |
| Any/Any | 2000-2022 | USA, Rest of World, Europe | Full Color LCD | |