Car Radio Versions

Any
Ferrari 458 Cluster Modification (service)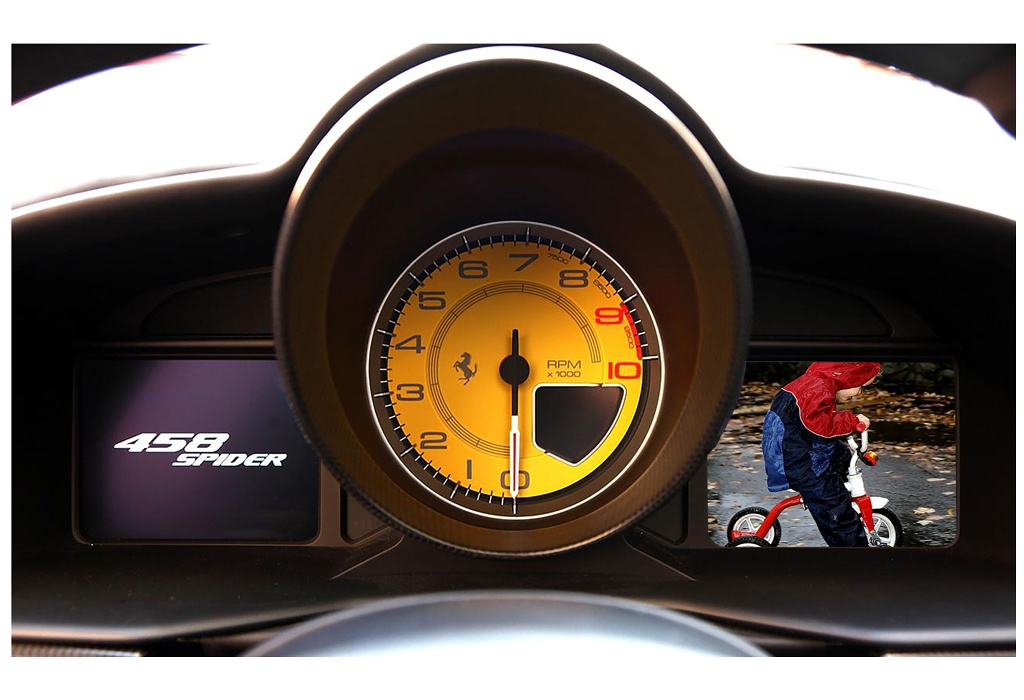 Add to Cart
manufacturer
NAV-TV
SKU
NTV-MOD029
weight
15.00 Lbs
market
USA, Rest of World, Europe
UPC/EAN
00635510693963
This modification is used for select systems that have no option of adding a video input (typically for reverse cam) with any available interface. This modification allows input from 2 aftermarket cameras (rear & optional front). Reverse activation is automatic and both cameras can be forced on at any time with wire triggers. Additionally, if the user chooses, the interface can be set up to automatically view the front camera for 10 seconds once the vehicle is in 1st gear (after leaving reverse gear).
After receiving the RMR# (Radio/MOD/Repair) and filling out the RMR form (below), the unit must be packaged thoroughly and sent to NAV-TV to be modified at the board level, tested and sent back with the proper components. There is a 3-DAY turn-around for this process.
Note:
NAV-TV will not take any responsibility for a unit that is shipped without adequate packing materials or insurance.
Contact NAV-TV with questions on this process or for compatibility at 561-955-9770.

Download as PDF

Download manual

Download manual
Ferrari 458 Cluster Modification (service) Compatibility Chart
| Model | Year Range | Version | Radio | Notes |
| --- | --- | --- | --- | --- |
| Ferrari/458 | 2010-2012 | USA, Rest of World, Europe | Any | Ship cluster to NAV-TV |
| Ferrari/458 | 2013-2015 | USA, Rest of World, Europe | Any | Ship cluster to NAV-TV |
| Ferrari/F12 Berlinetta | 2012-2015 | USA, Rest of World, Europe | Any | Ship cluster to NAV-TV |
| Ferrari/FF | 2011-2015 | USA, Rest of World, Europe | Any | Ship cluster to NAV-TV |