Car Radio Versions

SYNC(3) 8" with Trailer Package
COD-F53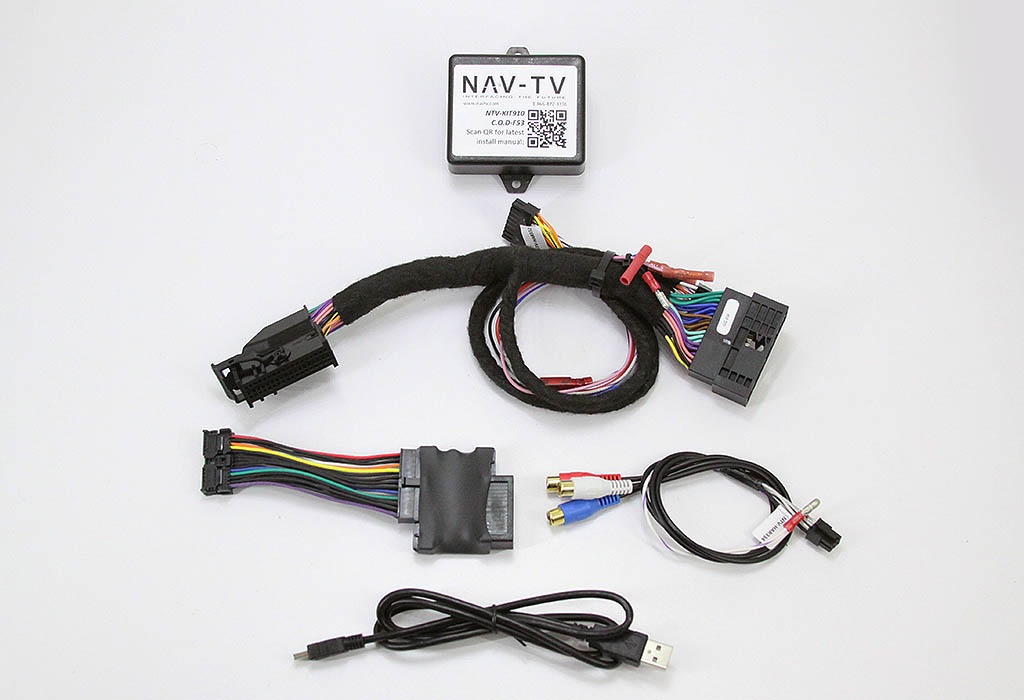 Add to Cart
manufacturer
NAV-TV
SKU
NTV-KIT910
weight
1.00 Lbs
market
USA, Rest of World, Europe
UPC/EAN
00635510694786
The COD-F53 (Camera-On-Demand) kit allows Ford SuperDuty trucks equipped with OEM (5-camera system) surround view cameras to be displayed on demand, without lock-out restrictions. This also includes 3 additional AUX video inputs, turn signal cameras*, easy forcing OEM cameras & last known camera retention (from hard camera button press).
NOTE: This kit will NOT program any camera system. This module is designed for SuperDutys equipped with the OEM trailer package (5-camera system.)
* Vehicle must have Sync 3 version 3.0 or above to enable the turn camera feature.
NOTE: 2020+ Vehicles must have the APIM coded via Forscan or the NAV-TV OBD2 programmer

Download as PDF

Installation manual
COD-F53 Compatibility Chart
| Model | Year Range | Version | Radio | Notes |
| --- | --- | --- | --- | --- |
| Ford/F-Series SuperDuty 250-350-450-550 | 2017-2019 | USA, Rest of World, Europe | SYNC(3) 8" with Trailer Package | |
| Ford/F-Series SuperDuty 250-350-450-550 | 2020-2022 | USA, Rest of World, Europe | SYNC(3) 8" with Trailer Package | |